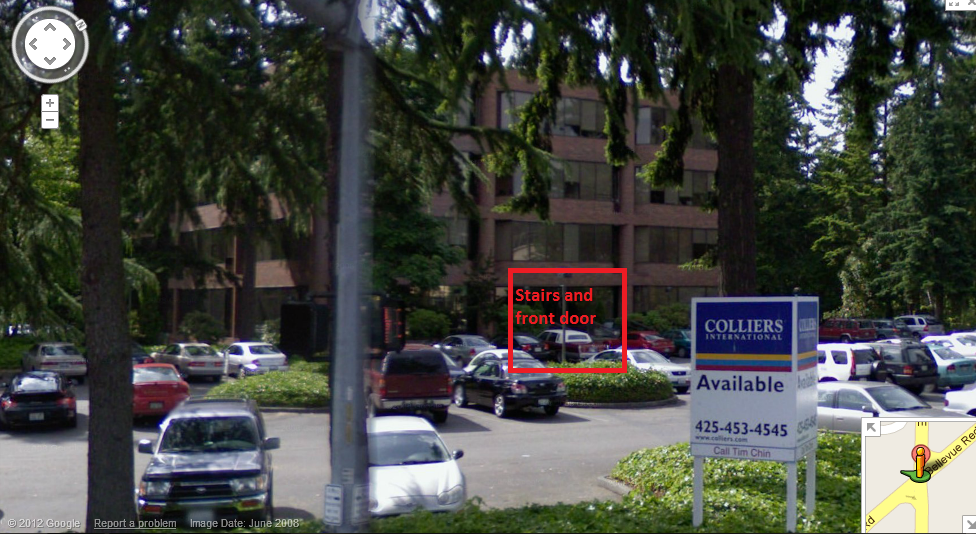 The Chris Meredith Method Fitness Studio
Address: 15446 Bel-Red Rd, Redmond, WA 98052
Phone: 425-522-2564
We'd love to hear from you! Please fill out the form below and we will be in touch with you shortly. Be sure to sign up for our newsletter which will provide the latest and greatest tips on diet and exercise.