I just about spit my breakfast out when I read this. Some BS "miracle weight loss pill" that was linked to tumor growth, has now been approved by the FDA… The studies have shown that taking this pill (the same one that can cause tumors to grow) will help obese people lose 5% of their body fat in 1 year… For a 300lb person, that's losing 15lbs in 1 year. WTF?! I can help that same person lose 15lbs in 2-3 weeks with a walking program and 1 by eliminating starchy foods from their diet.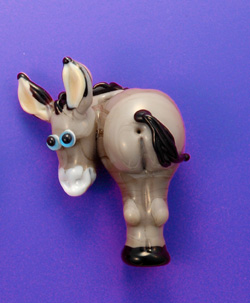 Is this what the FDA thinks of us?
Here's a link to the article: https://www.cleveland.com/healthfit/index.ssf/2012/06/anti-obesity_pill_belvig_gets.html
The FDA is making us sick and killing us with this crap! What are your thoughts? Comment below to share them.